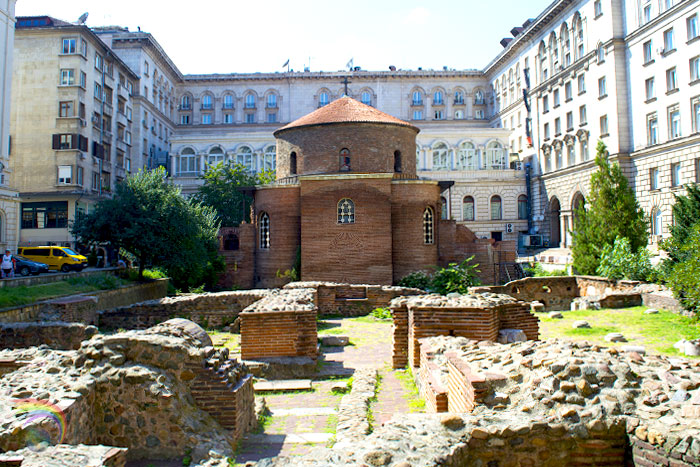 A Taste of Medieval Bulgaria
Visit Bulgaria Day 1
Visit Bulgaria starts – Sofia – Vidin
Firstly, we welcome you for your visit Bulgaria holiday in the city of Sofia. After that we leave for the town of Vidin, where we will have lunch. In Vidin we will see Baba Vida Fortress – the only fully preserved medieval fortress in Bulgaria that lies on the very bank of the Danube River in the northern end of the beautiful town of Vidin.
Next, for the nature-lovers we can offer a visit to the famous Belogradchik Rocks and Magura Cave. They are both located no more than an hour away from the town.
Overnight in a hotel in Vidin.
Visit Bulgaria Day 2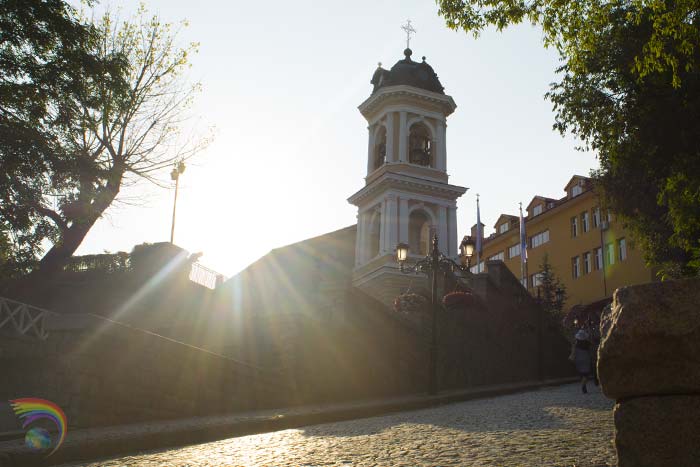 Make your Bulgaria private tour a way of living
Bulgaria private tour – Although Bulgaria is a small country, it offers many places to see and many things to do. Firstly, you can start with the "kuker" carnival and visit monasteries. Then, definitely enjoy the coastal and golf resorts. Also rose fields and rose festival. Last but not least, the 'UFO' building and so on. What is more, almost every place in Bulgaria has its own festival or celebration. Some of them are wide-known, others are celebrated in the villages or towns only. Whatever Bulgaria private tour you choose or walking tours Sofia, you are surely to feel the country under your skin. Then, once you visit the country with us, you won't be able to stop coming back. Many emotions will find their place in you. And the best of them is that you will feel at home in this love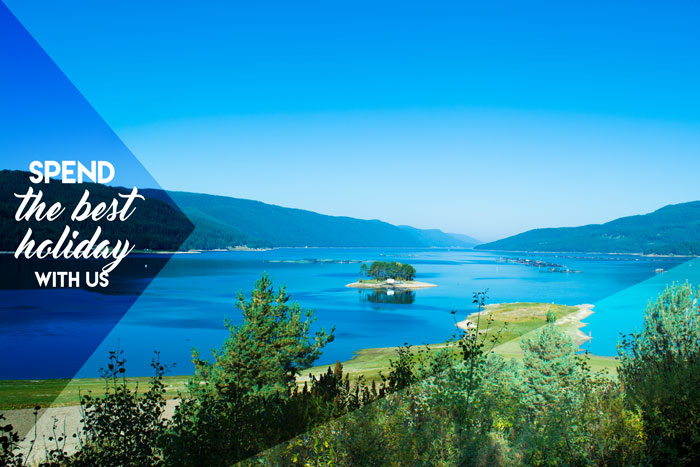 Balkan tours 2019 – Having read books or watched movies about Balkan countries; and thus thinking you know much about them. It is completely different from actually having visited and experienced them. Balkan tours 2019 opens a door for an exciting, relaxing and adventurous journey through some of the most interesting places on the Balkans.
Even if you have already been to that mystique part of the world. Believe us, you still have many things to discover and understand.
Balkan tours 2019; you will be able to visit Turkey, Greece, Bulgaria, Romania, Serbia, Croatia, Macedonia, Bosnia and Herzegovina, Albania, Montenegro, Romania. Countries, each one of which veiled in mysticism characteristic for the Balkan peninsula only. This is not a fixed tour. It is a tour tailor-made by you, designed by you only.
At first sight, the Balkans look like any other place on the world. But getting to know it better, travelling around, will take you deeper and d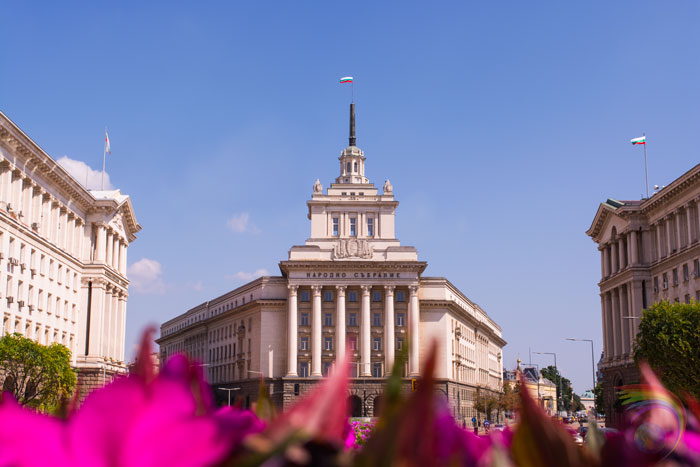 Sofia is ancient. It is cosmopolitan. It is the people coming and going, the empires, the political regimes… All of them gave their part in building the city it is today. A city with European atmosphere and Mediterranean spirit. Private tours in Bulgaria, one of the two oldest European capitals as well, Sofia is part of Bulgaria private tour. Also, guided Sofia tours.
Sofia has always been there, fortunately. To meet new generations, new challenges.
To start with, there used to be two settlements at the place of today's Sofia 5000 years ago. Later, the ancient town of Serdika appeared. Philip II conquered it. Then, the city was governed by Alexander the Great. The next ruler, Constantine the Great, was in love with Serdika. They say that he once claimed 'Serdika is my Rome!'
The oldest functioning church a