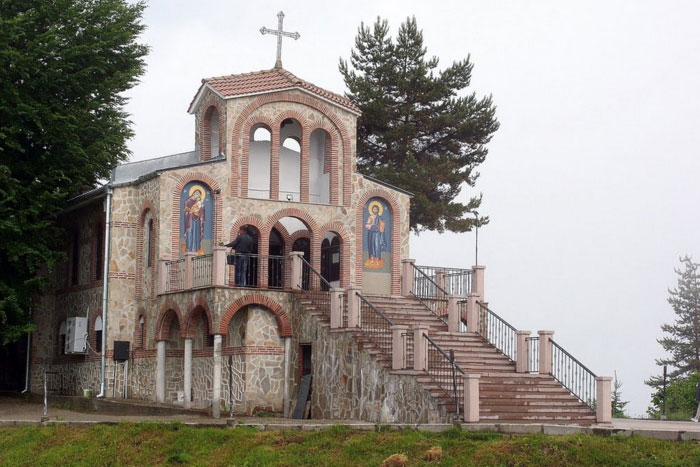 Krastova Gora (the Cross Forest), one of many mystical Bulgaria destinations
Bulgaria Destinations Day 1
First day of your customized tours Bulgaria . Firstly, we will travel to one of Bulgaria destinations, Panagyurishte, where we will go sightseeing.
Sofia – 95 km, 1,30 hours (Sofia tour guide)
Plovdiv –&nbs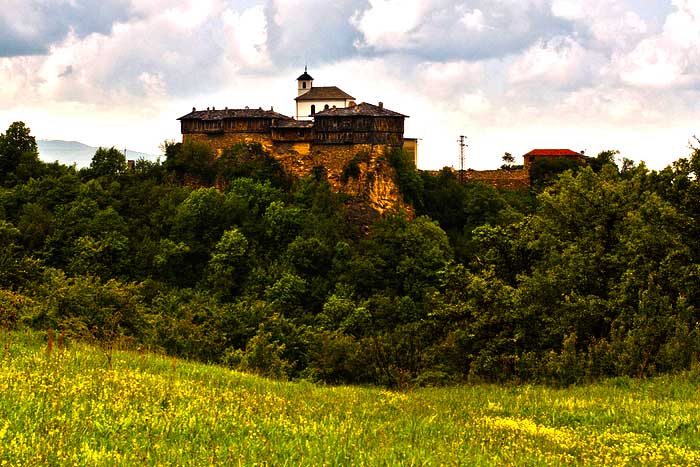 Customized Tours Bulgaria Day 1
Let your customized tours Bulgaria start. On that first day of tours Bulgaria we travel to the Rila Monastery. It is not far from the capital of Bulgaria, Sofia, which is 120 km away. (private guided Sofia tours)
As soon as we reach the monastery, we check in into a hotel in the region, dinner and overnight.
Customized Tours Bulgaria Day 2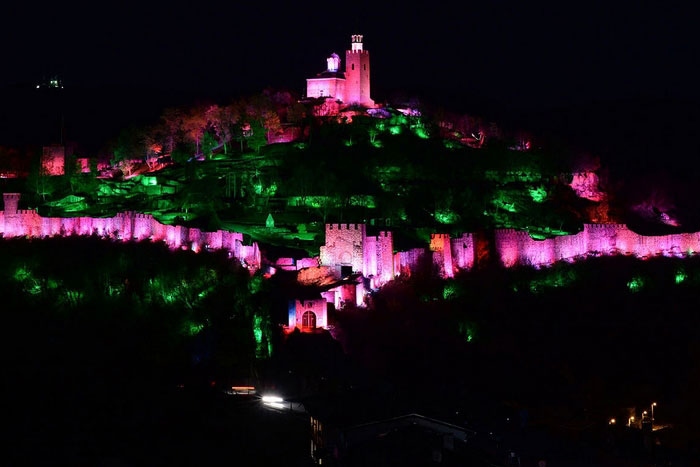 Khans, Tzars, Orpheus, Spartacus, Thracians, Levski, Botev … All of them start with capital 'B' for Bulgaria. These are also the places that you can see on your Bulgaria vacations.
Bulgaria is the Thracians – great warriors and horsemen that were feared and outsiders respected them. It is also the country of accomplished artists and farmers who grew wealthy from trading jewelry, copper and gold. Their fierce weaponry is in archaeological museums around the country. Anyone who likes to see it, can do it there. Many tombs, discovered mainly in central Bulgaria – the region of Kazanlak and Shipka, reveal the Thracians' rituals, their beliefs. A gold mask and a bronze head of a Thracian King have been found there.
Interesting Bulgaria
Places to see and things to do on Bulgaria vacations are waiting you to discover them. These are Rila Mountain that gave home to the Rila Monastery, the magnificent holy cloister, unity of spirituality, cultu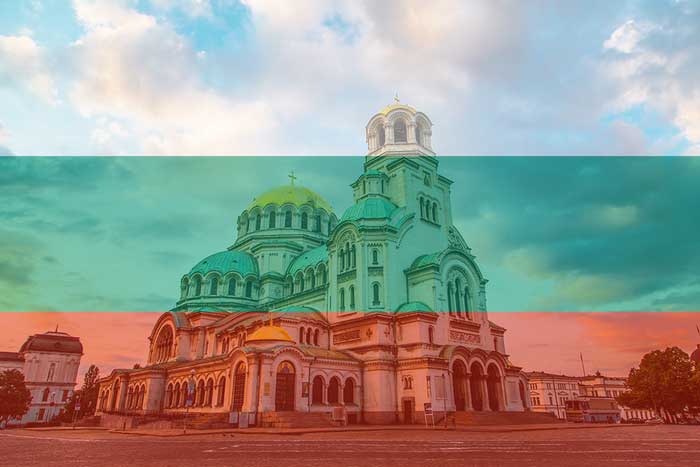 Since antiquity different tribes and peoples have inhabited the territory of Bulgaria. The country's many ancient settlements and burial mounds are a proof of that. Present-day Bulgaria was also a cradle of some of the earliest civilizations in Europe. Evidence of that is the oldest gold ornament people have ever discovered. It was unearthed in the Chalcolithic necropolis near Varna. Certainly these are all also available to be visit in your Bulgaria trips.
From the age of Ancient Thrace we have inherited valuable cultural monuments, including tombs such as the Kazanlak tomb, the Aleksandrovska tomb, and the Sveshtarska tomb. We have also inherited treasures (the Panagyursko, Rogozensko, and Valchitransko treasures, among others). Last but not least are the sanctuaries and temples that remind us of times long gone. The holy places at Perperikon, Starosel, Kozi Gramadi, Begliktash, and elsewhere.
For more information visit Continue Reading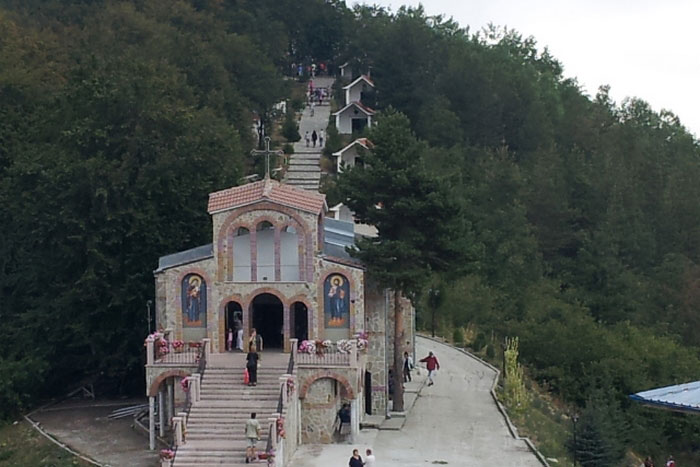 Bulgaria is one of the best places you can visit and really enjoy. It's a small country but profoundly rich in history and amazing nature. This is due to the many miracles it hides – some of them known, others unknown. Not only your eyes will be wide open for the beauties of that small, ex-communist country but you will also have your hearts set on mystical Bulgaria tours again. In short, tour Bulgaria to explore it.
Mystical Bulgaria Tours – come for your holidays to Bulgaria and see for yourselves!
One of those miracles is Krustova Gora (Cross Forest) – the legend says people get cured on that holy place while sleeping. What monks there say is you only need to remember what you saw in your dream after you woke up the next morning. Then you let energy work for your cure. For years this place has been known for its healing power and the thousands of miracles that ha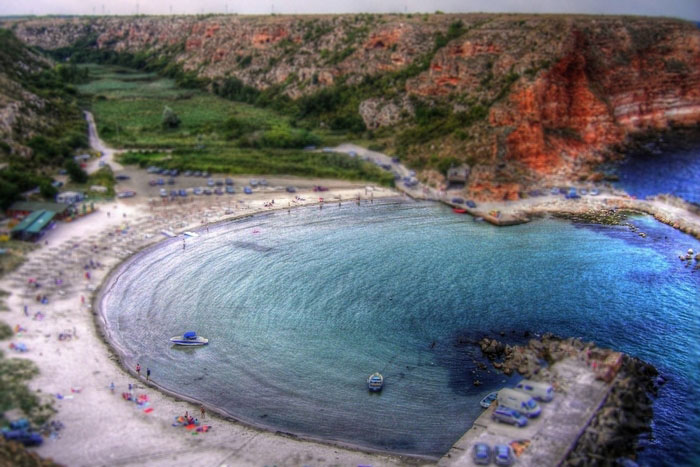 Working is part of man's nature. Relaxing is as well. Some love the silence, peacefulness of the mountain while others are absolute lovers of the water, and noisy places with many people. They love the scent of the sea, the sound of the waves. They also love the endlessness of the water, the always hungry seagulls… To them we recommend coastal Bulgaria holidays.
Not until the 1960's was the Black Sea coastline of Bulgaria developed for mass tourism. At first, mainly the officials of the Communist party benefitted from the few resorts. Soon after that new and sophisticated resorts began to appear quickly attracting tourists from all over the world. Also, the Bulgarian seaside is generally thought of as one of the most reasonable and affordable summer destinations in Europe. In addition to it, the beautiful nature and moderate an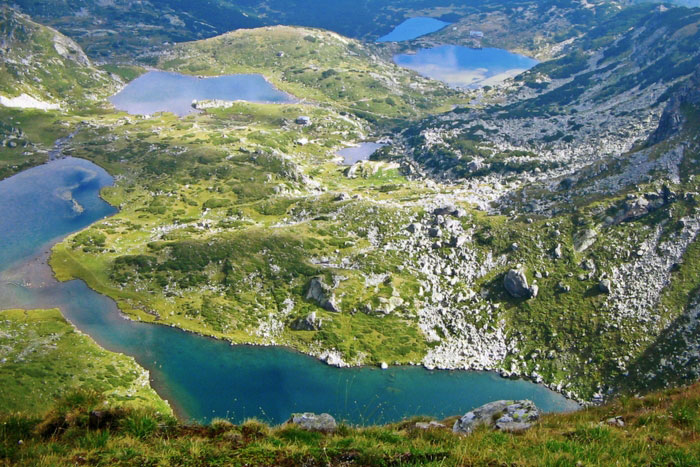 Bulgaria mountain tours
If you haven't been to Bulgaria yet, it is time to think about it and pack your luggage. Then, as soon as possible, go for Bulgaria holidays! One of the best ways to do it is to join adventure Balkan tours.
Bulgaria is a small country but with a big arsenal of interesting and adventurous offers for a holiday-long-to-remember. (daily tours Sofia)The geographical position and the nature of the country give many opportunities for different adventure Balkan tours. The country is part of the Balkan Peninsula or the Balkans (as it is known). The region takes its name from the Balkan Mountains that stretch from the east of Serbia. Then go to the Black Sea at the east of Bulgaria. The Balkans have always been a centre of attraction for historians, history-lov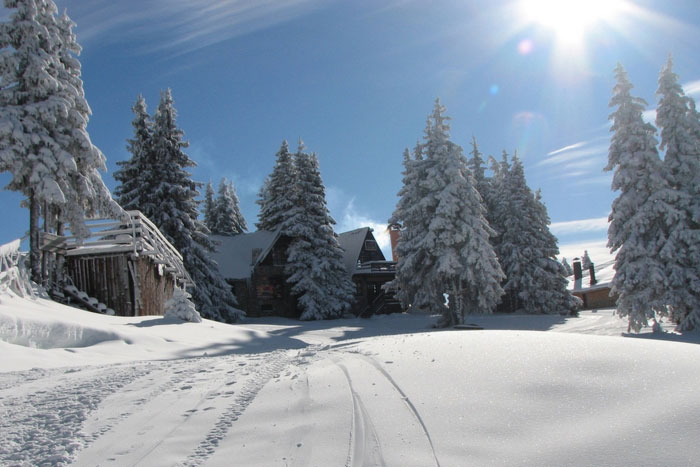 Travel to famous ski resorts Bulgaria
Where to go for ski resorts Bulgaria?
Surely, Pamporovo. Pamporovo is a modern and one of the widely famous ski resorts Bulgaria, which makes it popular for ski holidays Bulgaria. It is not far from the city of Plovdiv, the second biggest in Bulgaria, after Sofia, – only 85 km away. (walking guided tours Sofia)It is considered the sunniest resort with more than 100 sunny days in winter and mild climate. This is due to the fact that the resort is located close to the Greek border. Pamporovo offers exceptional natural beauty and excellent conditions for recreation. It is one of the gorgeous places to visit in Bulgaria in winter. Pamporovo is in the foothills of the Rhodope Mountains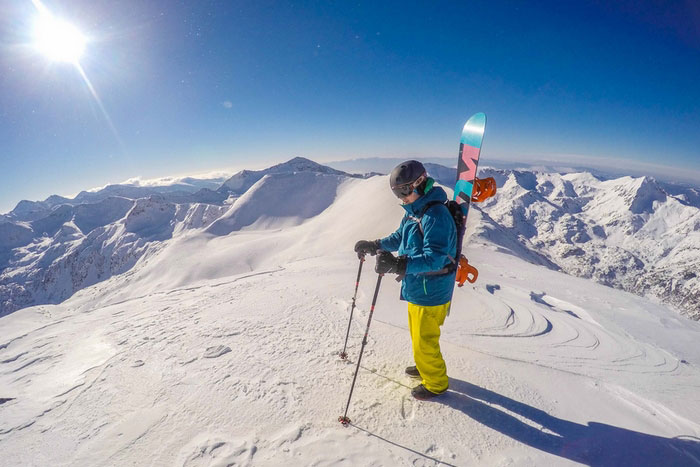 Ski holidays Bulgaria in Bansko
Bansko is a charming historic town with a stunning alpine background. It is a very popular Bulgaria destination among Bulgarian and foreign tourists. Being part of the National Park Pirin, Bansko offers a great location for both summer vacations and ski holidays Bulgaria. Since 1983 the park had fallen under the protection of UNESCO.
The town of Bansko is in the foothills of the most beautiful and towering part of the Pirin Mountain. It has a population of 12 000 people and sits at an altitude of 935 m. Bansko is only 160 km away from the capital of Bulgaria, Sofia and is definitely one of the best-preferred skiing resorts in Bulgaria. (Sofia tour guides)
Bansko is among the best places for ski holidays Bulgaria and it attracts many foreign and Bulgaria tourists in the winter season. The total leng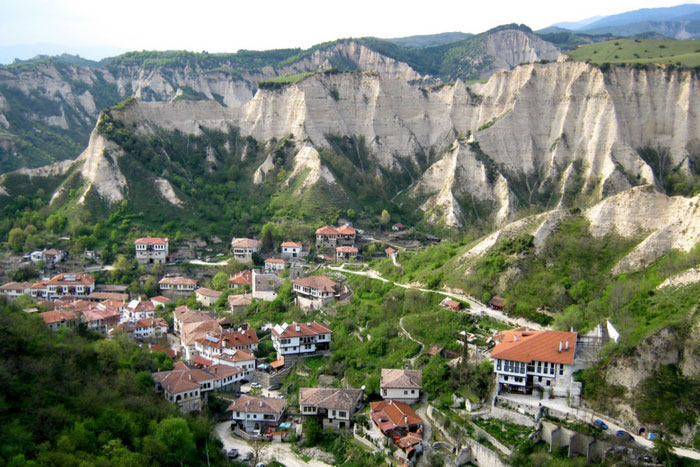 Charm and romance and other things to do in destination Bulgaria
Destination Bulgaria – Melnik – beauty, emotions, antiquity!
A quiet place, a mountain, rich history, coziness, stunning scenery, rich wine… This is what the thousands-year-old Melnik offers, and may be more. Well, a romantic and full of charm in destination Bulgaria.
The smallest town in Bulgaria, Melnik is 130 km away from the capital of Bulgaria – Sofia, in the south-western slopes of the southern part of Pirin. (Sofia tours guide) It attracts with its ancient history, monasteries, natural landscapes… And its wine, of course, for which the locals claim that even Sir Winston Churchill had tried it and estimated its merits appropriately;-)
If you wonder what the things to do in Bulgaria are, remember this small town and its wine. Get yo