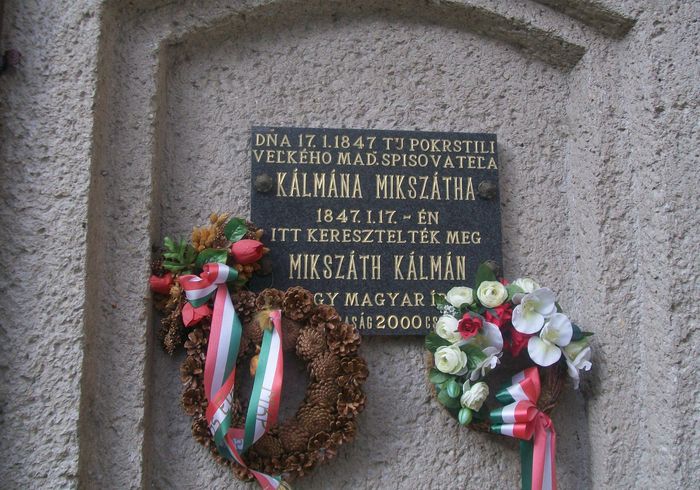 "Old witch Rebek," he said. "She lives two doors away from the Gals."
The Doctor handed her two silver florins.
"I am in love with a woman, and I'd like something that would make her love me," he said.
"Oh, that can't be, my boy. You look like a scarecrow, and they don't usually fall in love with men like you."
"True, mother, but I could give her all the silks she wants and all the money she could spend. …"
"And who be the woman?"
"Mrs. John Gal."
"You can pluck every rose, excepting those that are plucked." That was just what the Doctor wanted to know.
"And who may the other man be?" he asked.
"Paul Nagy, the hired man. She must be in love with him, because she comes here often for potions. I gave her the last year's dust of three- year-old creepers to pour into his wine."
"And does John Gal suspect anything?"
"Smart a