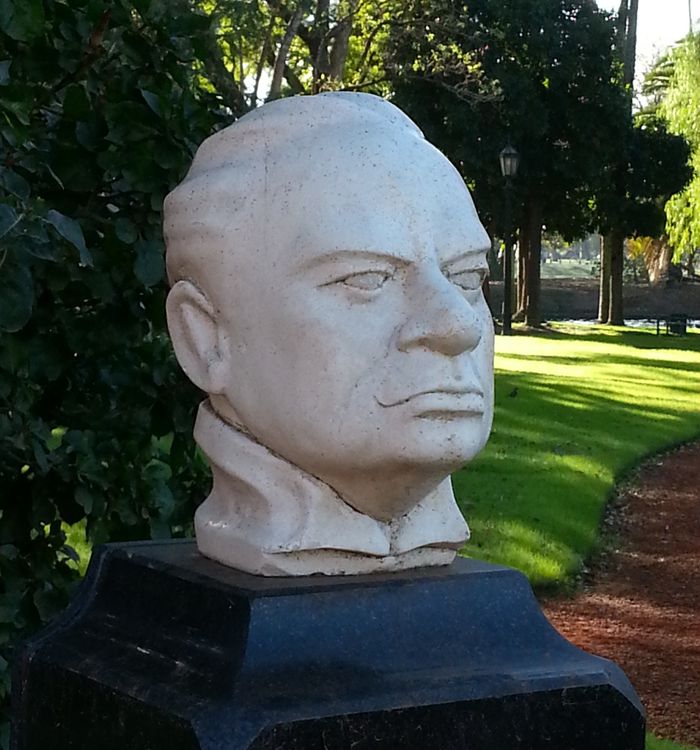 What forest better than the forest of the satyr, whom he would en-chant, where he would be held as a demigod; a forest all joy, and dancing, and beauty, and voluptuousness; where nymphs and bacchantes were ever fondled and ever virginal; where there were grapes and roses and the noise of the sistrum, and where the goat-footed king danced drunk before his fauns, making gestures like Silenus?
He went with his wreath of laurel, his lyre, his proud poet`s mien, erect and radiant.
He came to where the wild and hairy satyr ruled, and at his request for hospitality, he sang. He sang of great Jove, of Eros and Aphrodite, of the graceful centaurs and of the ardent bacchantes; he sang the cup of Dionysus, and the thyrsus that strikes the joyous air, and of Pan, emperor of the mountains, sovereign of the woods, god-satyr who, too, could sing. He sang the intimacies of the air and earth, the great mother.
Thus he expounded the melody of andSolian harp, the murmu