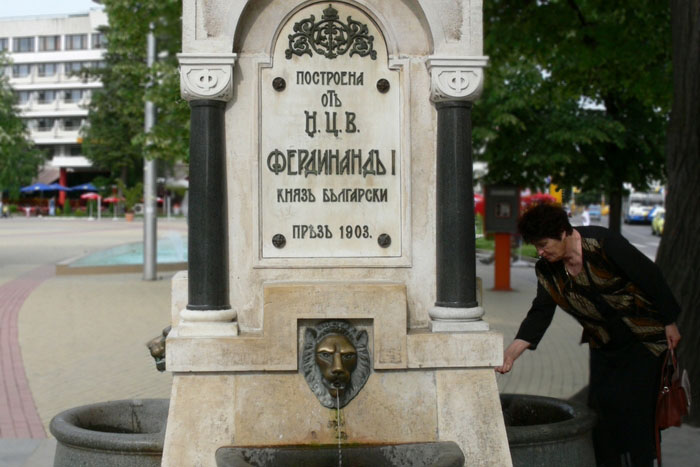 Holidays Bulgaria – Kazanlak – the town of the most beautiful among women, the rose…
There is something in Kazanlak, which is not only the beautiful nature and the fascinating women. There is something which is in the air, something which is soaked in the soil… Something that explains the specific atmosphere and flavour Kazanlak has. Atmosphere of a place where time stands still but life doesn't; where one can feel peaceful, calm and safe. And the flavour of the rose, the unique rose.
The Valley of Roses and the Valley of the Thr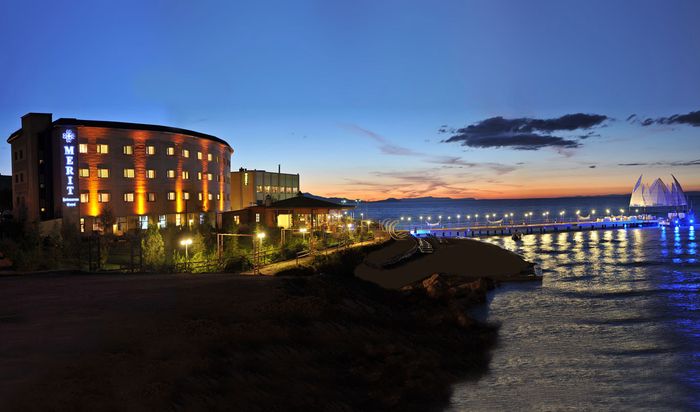 Zafer Upar is a newcomer to Van, despite having only arrived in the Spring, he has made himself quite familiar with Van and the region. Mr. Upar provides some background, "Merit Hotels is a Turkish chain, and is the only chain represented in Van. With 90 rooms, we are also the largest and newest in hotel in the city, and the only hotel with an open swimming pool and pool bar.
Right now, the bed capacity in Van is way above requirements, as there are two 4-star, three 3-star and other smaller hotels in addition to ours. There has been a significant drop in visits by American groups this year, and our guests are mostly Japanese; Korean; Belgian and Dutch. There are very few French and English visitors, but quite a few Turkish groups. Until 1992/93 the-re were not enough hotel rooms in the city, then terrorism caused a severe decrease in tourism. However, there has been an 18% increase in visitors this year. One of