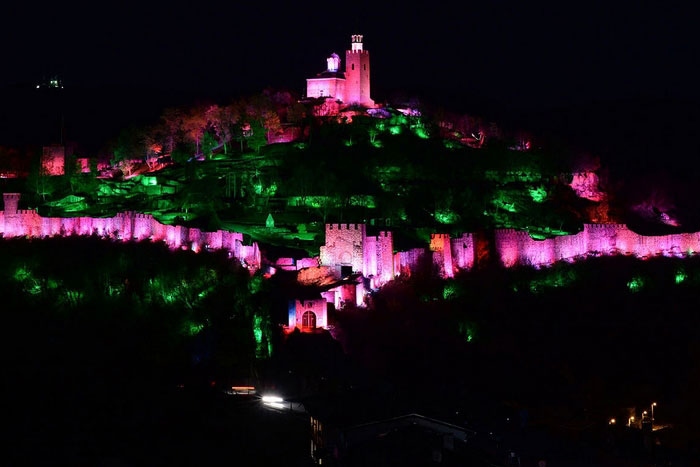 Khans, Tzars, Orpheus, Spartacus, Thracians, Levski, Botev … All of them start with capital 'B' for Bulgaria. These are also the places that you can see on your Bulgaria vacations.
Bulgaria is the Thracians – great warriors and horsemen that were feared and outsiders respected them. It is also the country of accomplished artists and farmers who grew wealthy from trading jewelry, copper and gold. Their fierce weaponry is in archaeological museums around the country. Anyone who likes to see it, can do it there. Many tombs, discovered mainly in central Bulgaria – the region of Kazanlak and Shipka, reveal the Thracians' rituals, their beliefs. A gold mask and a bronze head of a Thracian King have been found there.
Interesting Bulgaria
Places to see and things to do on Bulgaria vacations are waiting you to discover them. These are Rila Mountain that gave home to the Rila Monastery, the magnificent holy cloister, unity of spirituality, cultu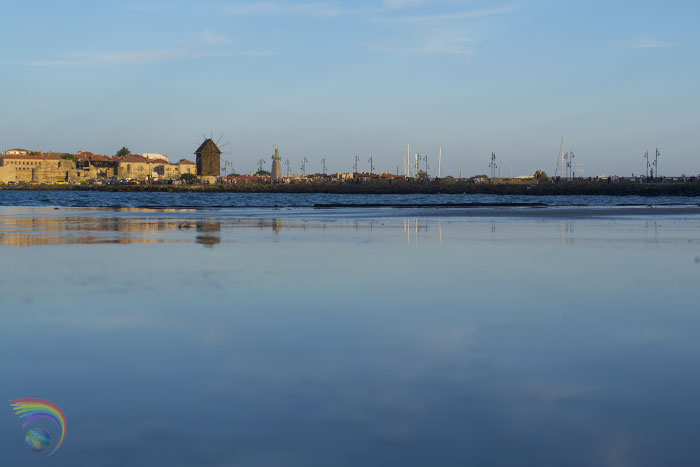 The 'Pearl of the Black Sea' is impatient to see you enjoying your Bulgaria vacation
Bulgaria vacation in Nessebar– the scent of the sea and of journey through times long since passed
Often referred to as the 'Pearl of the Black Sea' and 'Bulgaria's Dubrovnik', Nessebar is more like a magical and timeless feeling than a resort. Windmills, ancient fortresses and sea depths that keep ancient secrets… This is not a fairytale for times long since passed but the decor of a modern and contemporary town – Nessebar, perfect for a great Bulgaria vacation and private tour Bulgaria.
Nessebar is a town with ancient a