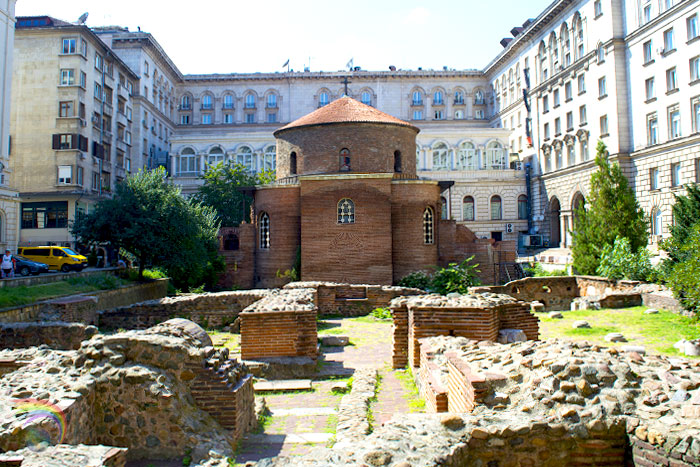 A Taste of Medieval Bulgaria
Visit Bulgaria Day 1
Visit Bulgaria starts – Sofia – Vidin
Firstly, we welcome you for your visit Bulgaria holiday in the city of Sofia. After that we leave for the town of Vidin, where we will have lunch. In Vidin we will see Baba Vida Fortress – the only fully preserved medieval fortress in Bulgaria that lies on the very bank of the Danube River in the northern end of the beautiful town of Vidin.
Next, for the nature-lovers we can offer a visit to the famous Belogradchik Rocks and Magura Cave. They are both located no more than an hour away from the town.
Overnight in a hotel in Vidin.
Visit Bulgaria Day 2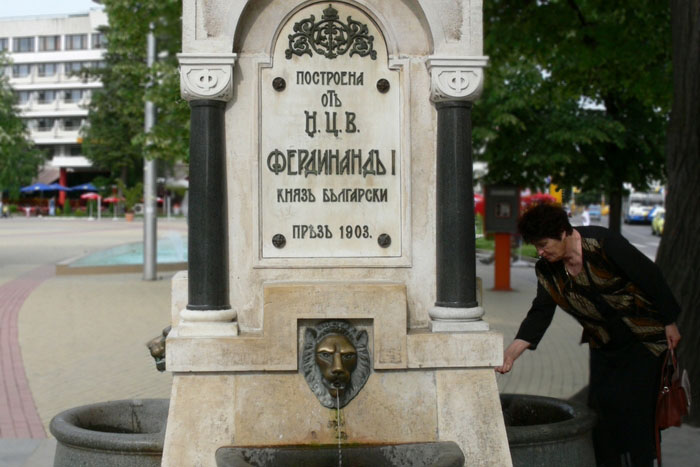 Holidays Bulgaria – Kazanlak – the town of the most beautiful among women, the rose…
There is something in Kazanlak, which is not only the beautiful nature and the fascinating women. There is something which is in the air, something which is soaked in the soil… Something that explains the specific atmosphere and flavour Kazanlak has. Atmosphere of a place where time stands still but life doesn't; where one can feel peaceful, calm and safe. And the flavour of the rose, the unique rose.
The Valley of Roses and the Valley of the Thr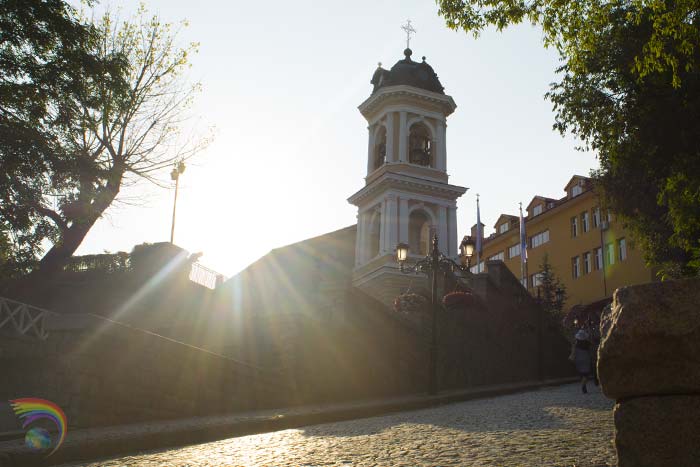 Make your Bulgaria private tour a way of living
Bulgaria private tour – Although Bulgaria is a small country, it offers many places to see and many things to do. Firstly, you can start with the "kuker" carnival and visit monasteries. Then, definitely enjoy the coastal and golf resorts. Also rose fields and rose festival. Last but not least, the 'UFO' building and so on. What is more, almost every place in Bulgaria has its own festival or celebration. Some of them are wide-known, others are celebrated in the villages or towns only. Whatever Bulgaria private tour you choose or walking tours Sofia, you are surely to feel the country under your skin. Then, once you visit the country with us, you won't be able to stop coming back. Many emotions will find their place in you. And the best of them is that you will feel at home in this love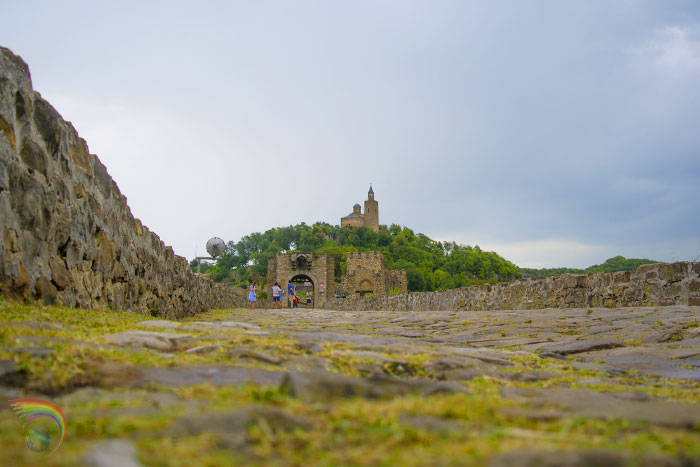 Bulgaria Holidays – Veliko Tarnovo – past and contemporaneousness, legends and reality, rich cultural inheritance and active social life
The town of Veliko Tarnovo is in north central Bulgaria, in the valley of Yantra River. It has a population of around 72 000 people. It is the 15th biggest town in Bulgaria as well. Veliko Tarnovo is also one of the most beautiful towns in the country. Bulgarian and foreign tourists like to visit it a lot on their trips around Bulgaria when travel bulgaria. It's one of the preferred Bulgaria destinations for good Bulgaria holidays as well.
Veliko Tarnovo is at a distance of 241 km from the capital – Sofia, 228 km from the city of Varna and also 107 km from the town of Ruse.
Often referred to as the 'City of the Tsars', Veliko Tarnovo is the crossing point of generations of Bulgarians.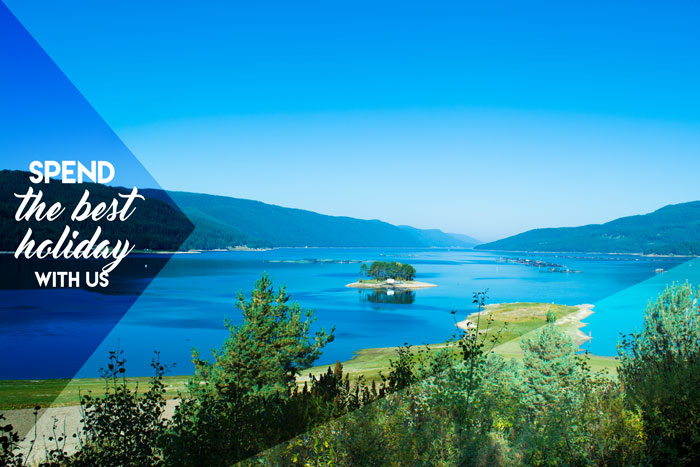 Balkan tours 2019 – Having read books or watched movies about Balkan countries; and thus thinking you know much about them. It is completely different from actually having visited and experienced them. Balkan tours 2019 opens a door for an exciting, relaxing and adventurous journey through some of the most interesting places on the Balkans.
Even if you have already been to that mystique part of the world. Believe us, you still have many things to discover and understand.
Balkan tours 2019; you will be able to visit Turkey, Greece, Bulgaria, Romania, Serbia, Croatia, Macedonia, Bosnia and Herzegovina, Albania, Montenegro, Romania. Countries, each one of which veiled in mysticism characteristic for the Balkan peninsula only. This is not a fixed tour. It is a tour tailor-made by you, designed by you only.
At first sight, the Balkans look like any other place on the world. But getting to know it better, travelling around, will take you deeper and d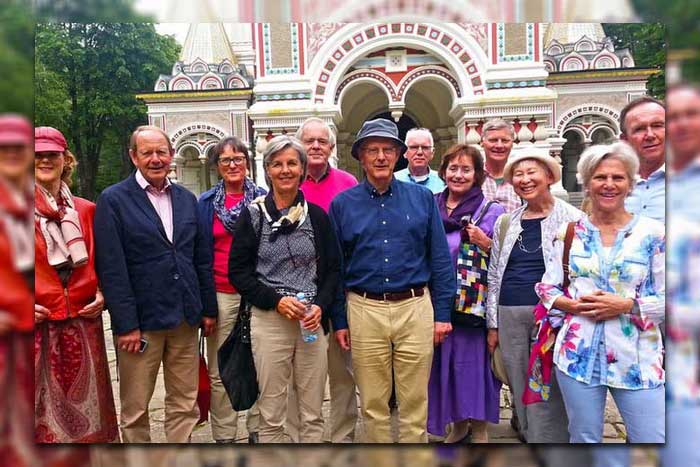 Bulgaria private tours Kazanlak – Twelve happy and lovely Dutch people (six couples and twelve friends) left The Netherlands to visit my beautiful and friendly country, Bulgaria.
So, we met on Friday, 20.05, the day of their customized guided tour, private tour Bulgaria Kazanlak. They travelled from Plovdiv and I was waiting for them in the village of Tarnichane, at the rose distillery. Then, some rose picking (well, it wasn't as early as 5 am – the usual time to start the picking up); good and detailed inf