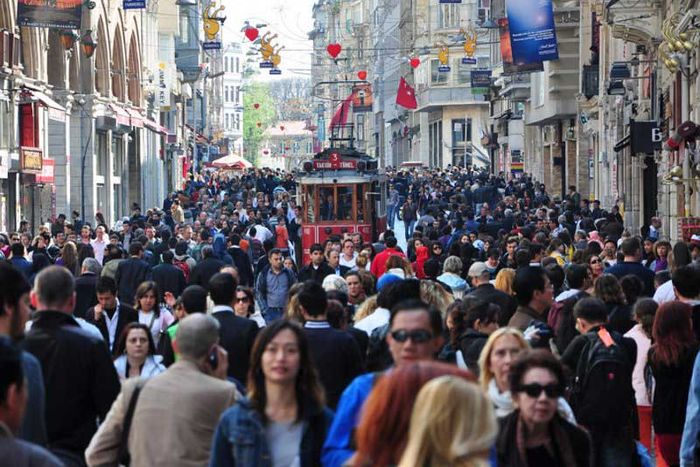 Istanbul is the largest city in Turkey. It is the fifth most crowded city in the world and the largest European city. Istanbul attracts Turkish people as well as tourists for Istanbul daily tour with its location – the Bosphorus Strait, the Marmara Sea, the Black Sea. It offers many possibilities for the people – to work there, to study, to make business.
The largest city in Turkey – Istanbul daily tour
From 1st January, 2014 the estimated population of Istanbul is 14,160,467. That makes it the fastest growing of the 78 largest metropolitans in the world.
Being Turkey`s economic, cultural and historical centre Istanbul immediately becomes an attractive point for the Turkish people from around the country. They go to Istanbl hoping to build their dreams there. And they add to the city being the most populous one.
The article abo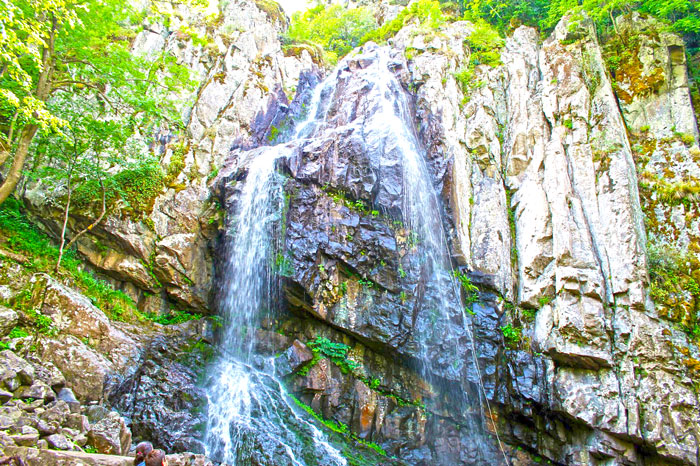 Sightseeing tour Sofia for nature lovers
Sightseeing tour Sofia takes you not only to beautiful historic and modern buildings in the city or shopping in any of its shopping malls or markets, because Sofia is not only that. Sofia is Vitosha Mountain as well. And Vitosha Mountain means beauty and numerous attractions. Boyana Waterfall is one of them and it is a very popular destination.
Deffinitely, it is not one of the highest or even among the highest waterfalls but it is surely a good reason to have a great day in the nature. And it will make for an ideal day trip destination away from all the hustle and bustle of the city. It is the la