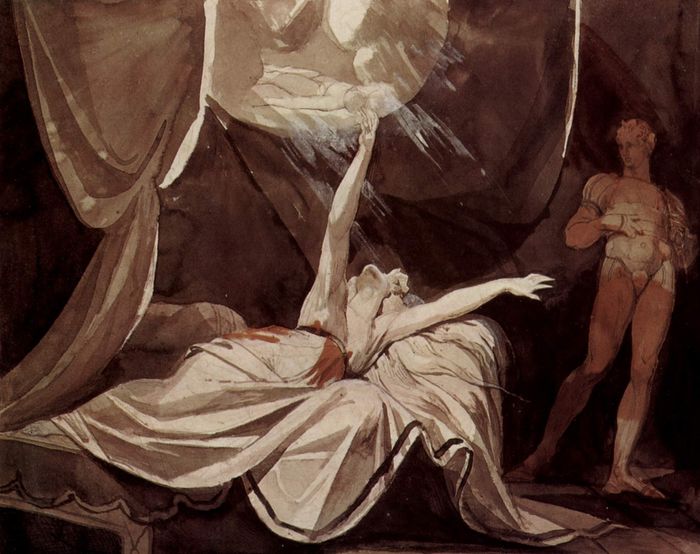 The guests brought with them to the Rhine, to the tourney, saddles worked in ruddy gold, and finely wrought shields, and knightly apparel. And the sick rejoiced, and they that lay on their beds sore wounded forgot that death is an hard thing. When the rumor of the festival was noised abroad, no man took heed more of them that groaned, for each thought only how he might sojourn there as a guest. Joy without measure had all they that were found there, and gladness and rejoicing were in Gunther`s land.
On Whitsun morning, there drew toward the high tide a goodly company of brave men, fairly clad: five thousand or more, and they made merry far and wide, and strove with one another in friendly combat.
Now Gunther knew well how, truly and from his heart, the hero of the Netherland loved his sister whom he had not yet seen, and whose beauty the people praised before that of all other maidens.
And he said, "Now counsel me, my kinsmen and my lieges, how we m