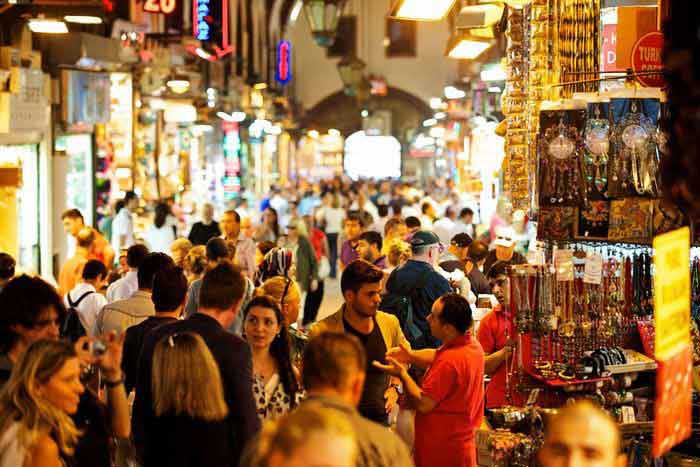 Istanbul shopping tours – shopping paradise…
Istanbul is a shopping paradise for everybody. That's why we decided to make Istanbul shopping tours. You can find anything there at good and reasonable price. Turkish Carpet, Turkish leather, Turkish silk, Turkish textile and many more… Turkey is the second biggest textile and silk producer of the world ensar islamoglu.
Only Grand Bazaar has almost 4000 shops. It is the oldest and the biggest shopping mall. For your Istanbul shopping tours you need to wear comfortable shoes and let Ensar Islamoglu teach you how to do bargaining. You will find out that in almost all the shops shopkeepers and shop assistants are so polite and honest.
Spice Market is the place you can't leave without buying something. It is the place for spice and Turkish delight. We call it 'sweet stop' of Istanbul shopping tours. You can try everything in the shop and they won't charge you a penny for th