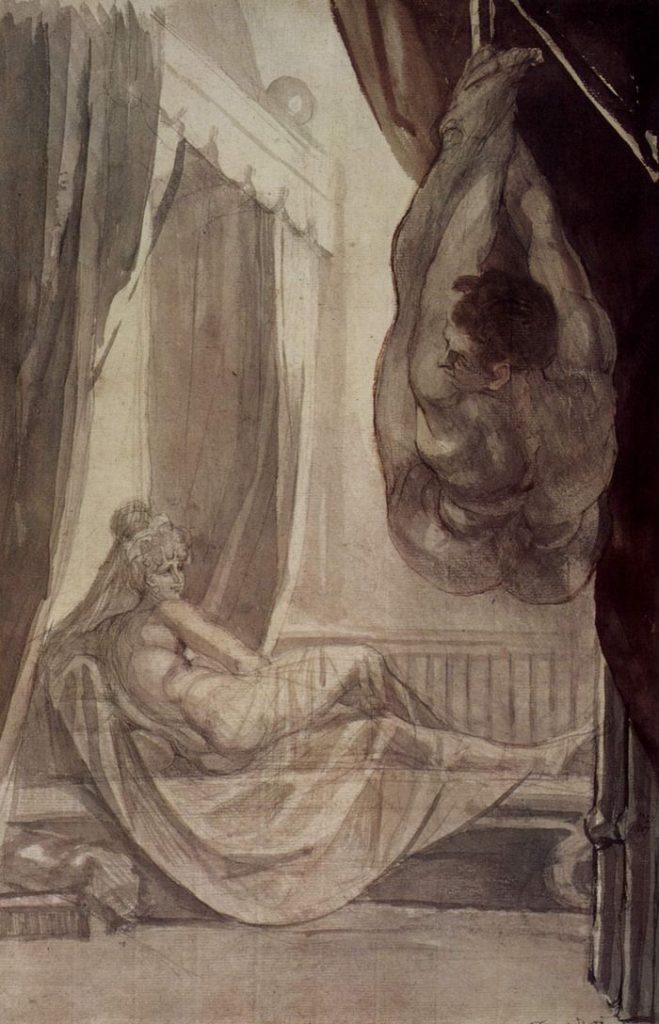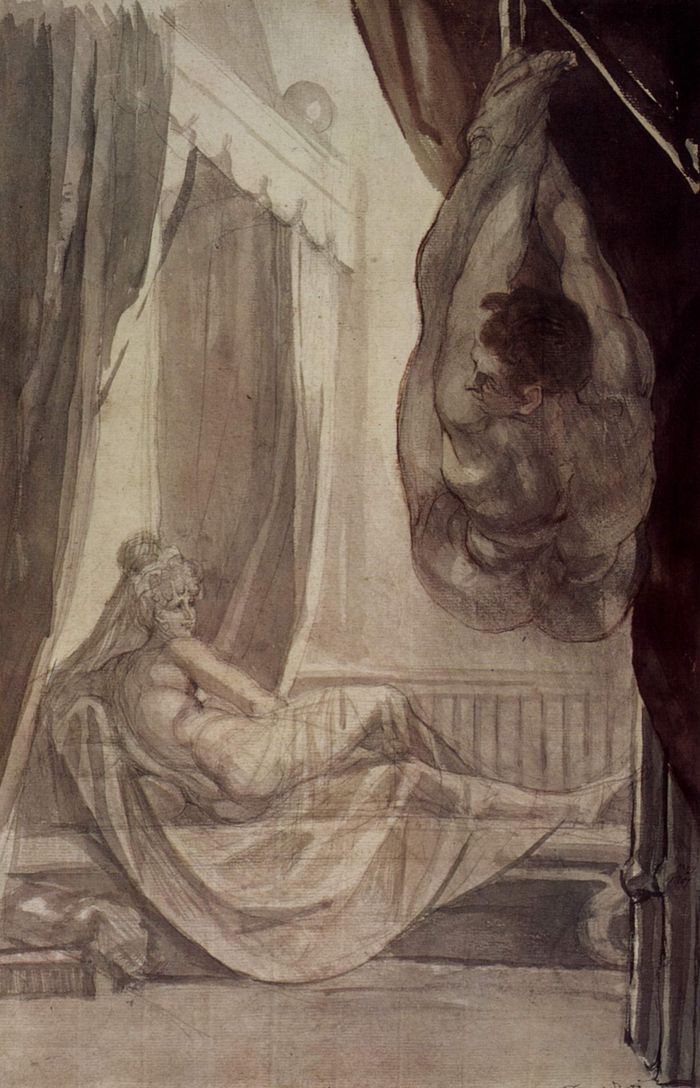 He looked on the maid right sweetly, and he said, "I will not cease to serve them. Never, while I live, will I lay head on pillow, till I have brought their desire to pass. For love of thee, dear lady, I will do this."
And every day of twelve, in the sight of all the people, the youth walked by the side of the maiden as she went to the court. So they showed their love to the knight.
Merriment and Gladness
And there was merriment and gladness and delight in the hall of Gunther, without and within, among the valiant men. Ortwin and Hagen did many wonderful deeds, and if any devised a sport, warriors, joyous in strife, welcomed it straightway. So were the knights proven before the guests, and they of Gunther`s land won glory. The wounded also came forth to take part with their comrades, to skirmish with the buckler, and to shoot the shaft, and waxed strong thereby, and increased their might.
Gunther gave order that, for the term of the high tide