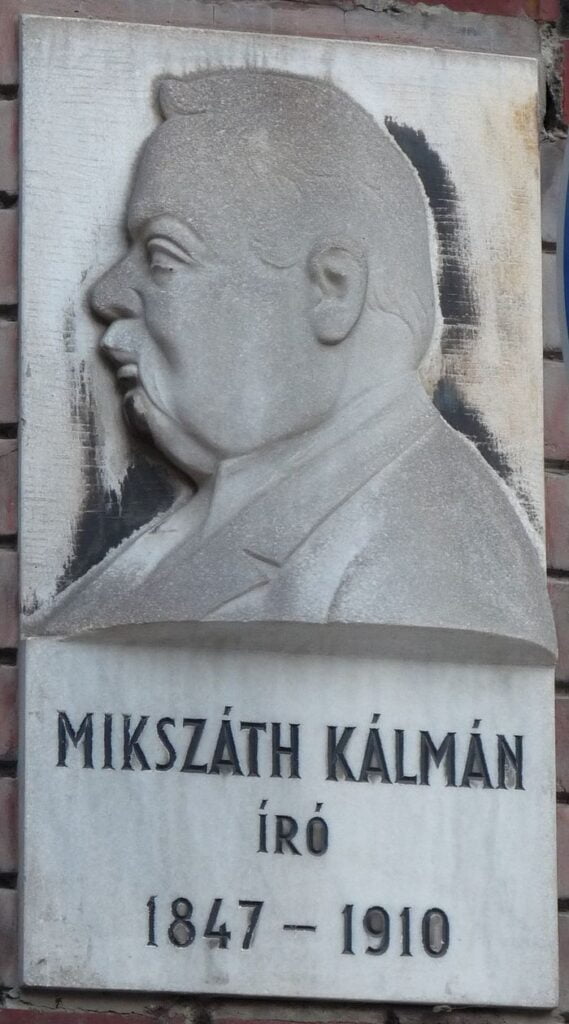 The Doctor closed his lips suddenly as if he had said something he had not intended to say.
"Nonsense. It`s none of my business. One has eyes and brains and one sees things, and comprehends things. I was suspicious the moment she refused to let me cut your arm off. Didn`t you suspect anything? But now I understand. Of course, of course."
John Gal began to shake both his fists, forgetting for the moment that one of them was swollen. He groaned with pain.
"Oh, my arm, my arm! Don`t say another word, Doctor."
"Not another word," said the other.
A deep groan broke forth from the sick man`s chest as he clutched the Doctor`s arm with his right.
"Which Paul, Doctor? Which Paul do you mean? Who is he?" "You really mean to say you don`t know? Paul Nagy, your hired man." The old peasant turned white. His lips were trembling and the blood rushed to his heart. His hand didn`t hurt him a bit now. He sud