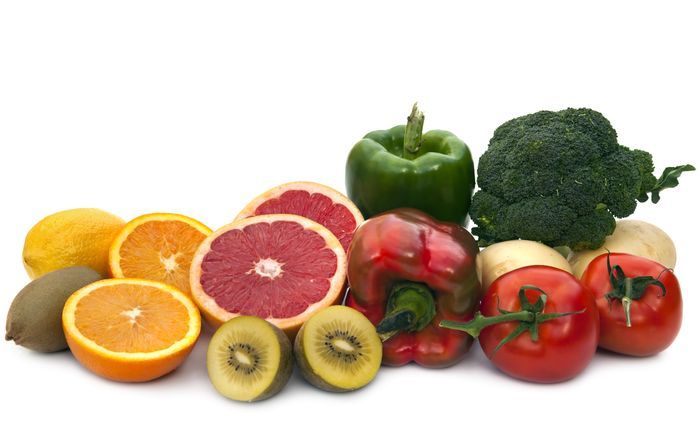 Special Tastes for Vegeterians
We also didn`t forget about our vegetarian guests among our rich menus. Vegetarian meals, containing no animal by products, are being prepared with fresh ingredients and all plant derived foods. Additionally, Vegetarian Jain meals which are prepared according to Jain customs, are also one of our special meal alternatives.
For more details about the special courses please refer to page 196.
Get the Latest News
You can reach all the flight information details from the AVOD system. World news is updated hourly.
Children`s channel and an Audio Book channel are also available.
In-flight connectivity enables passengers to send and receive text messages and e-mail. The news channel offers passengers world news, including economic, financial and celebrity news, as well as the weather report in text form. News is also given hourly and the weather report every four hours in an on-line