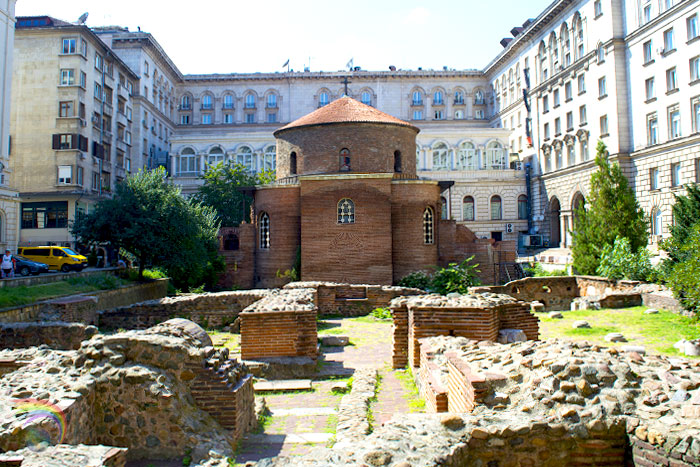 A Taste of Medieval Bulgaria
Visit Bulgaria Day 1
Visit Bulgaria starts – Sofia – Vidin
Firstly, we welcome you for your visit Bulgaria holiday in the city of Sofia. After that we leave for the town of Vidin, where we will have lunch. In Vidin we will see Baba Vida Fortress – the only fully preserved medieval fortress in Bulgaria that lies on the very bank of the Danube River in the northern end of the beautiful town of Vidin.
Next, for the nature-lovers we can offer a visit to the famous Belogradchik Rocks and Magura Cave. They are both located no more than an hour away from the town.
Overnight in a hotel in Vidin.
Visit Bulgaria Day 2