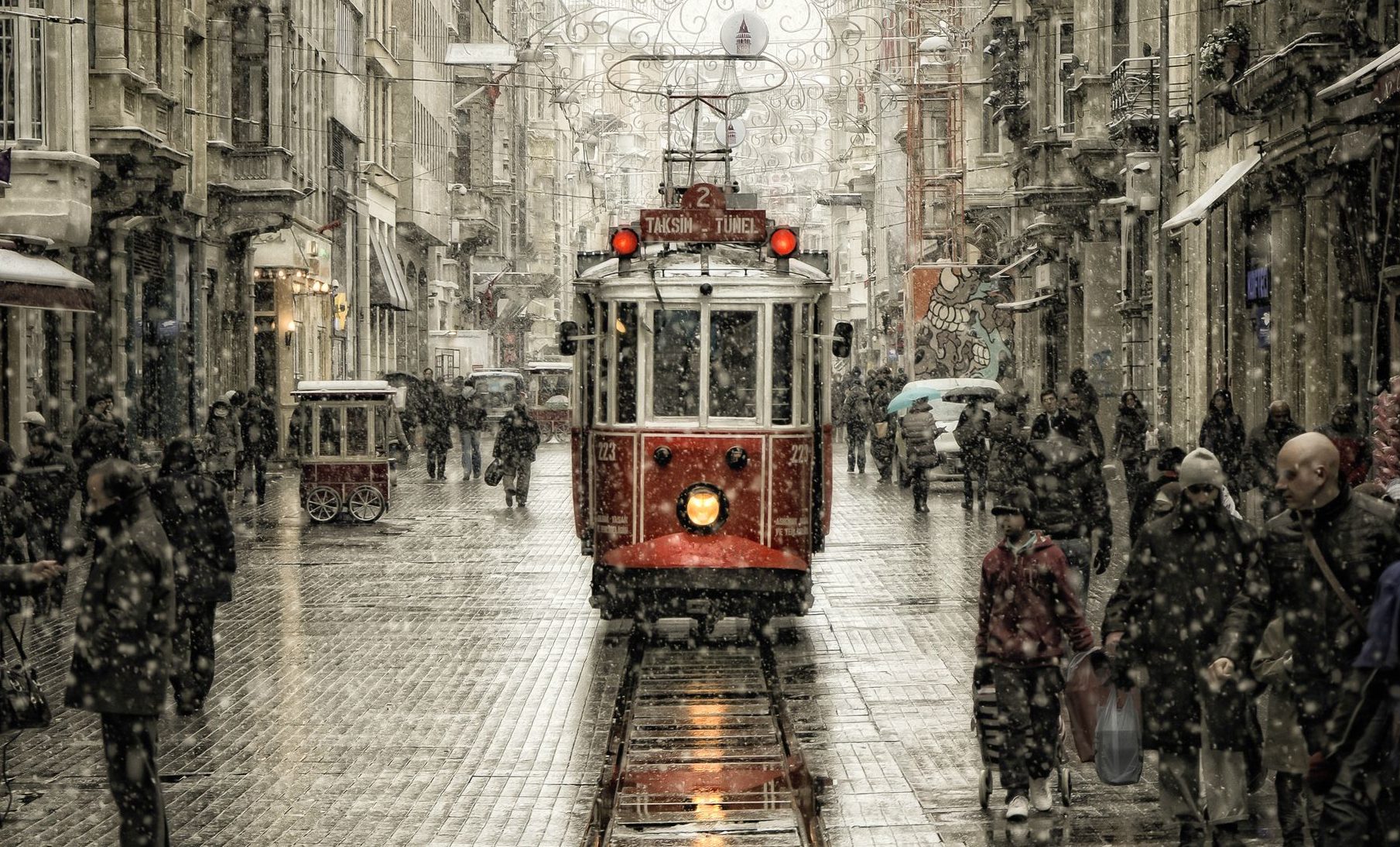 In the time of Ottoman Empire, the relations between Turkishes and Frenchs were deeply ancient.
So that the first ambassadorship was French at the right time Kanuni Sultan Suleyman in 16. century. The French Street which was opened at 1 July in 2005, is a culture and trade street for contributing both common culture and history, j The street takes place behind the Galatasaray High School which contains both Cezayir Sokagi and Cezayir Cikmazi (Algeria Blind Alley and Algeria Street).
In The French Street there are art galeries, plastic art and handmade art galeries, art courses, restaurants and cafes, shops where French Perfumes, French Musicians cd`s are sold. There are halls for films, slight shows, concerts and conventions. There are also beauty institutes, day nursery for children, tourism agency and shops which sells French clothes, accesories.
Continue Reading
Anatolia was successively a home for the civilizations of the Hittites, the Assyrians, the Lydians and the Persians. After Alexander the Great`s invasion, it became the home of still more civilizations, the results of which we can see today. Reflecting these developments, Yalvac`s inexhaustible love of culture and civilization continued as if it had set sail on the sea of hope.
Despite his youthfulness, Alexander`s military genius enabled him to conquer Anatolia in the course of his campaigns. Inspired by the teachings of famous philosophers and by the aspirations of his father, Phillip II of Macedon, he brought peace and security to the peninsula. After Alexander`s untimely death, the city of Antiocheia in Pisidia was founded on the southern side of the Sultan mountains by one of his generals, Seleukos, or possibly his son, Antiochos. In 39-36 BC, the city was ruled by Amyntas and it later was incorporated int