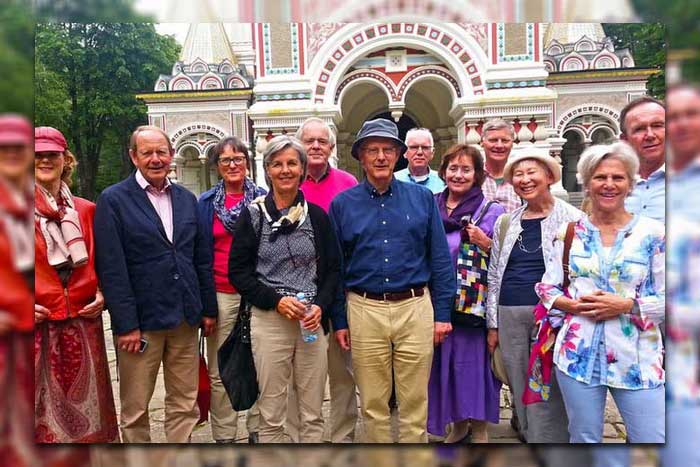 Bulgaria private tours Kazanlak – Twelve happy and lovely Dutch people (six couples and twelve friends) left The Netherlands to visit my beautiful and friendly country, Bulgaria.
So, we met on Friday, 20.05, the day of their customized guided tour, private tour Bulgaria Kazanlak. They travelled from Plovdiv and I was waiting for them in the village of Tarnichane, at the rose distillery. Then, some rose picking (well, it wasn`t as early as 5 am – the usual time to start the picking up); good and detailed inf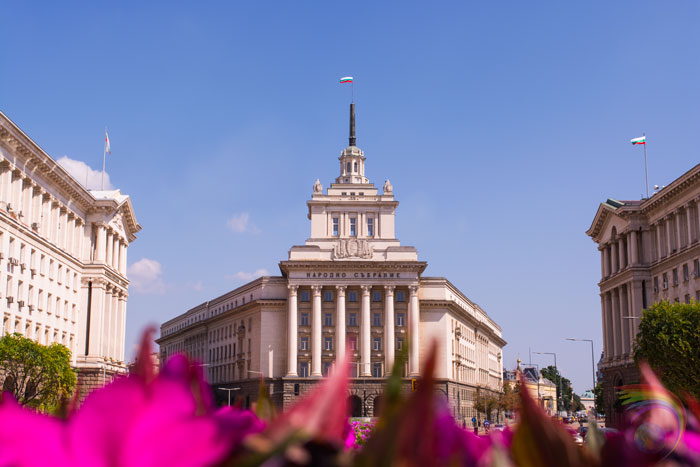 Sofia is ancient. It is cosmopolitan. It is the people coming and going, the empires, the political regimes… All of them gave their part in building the city it is today. A city with European atmosphere and Mediterranean spirit. Private tours in Bulgaria, one of the two oldest European capitals as well, Sofia is part of Bulgaria private tour. Also, guided Sofia tours.
Sofia has always been there, fortunately. To meet new generations, new challenges.
To start with, there used to be two settlements at the place of today`s Sofia 5000 years ago. Later, the ancient town of Serdika appeared. Philip II conquered it. Then, the city was governed by Alexander the Great. The next ruler, Constantine the Great, was in love with Serdika. They say that he once claimed `Serdika is my Rome!`
The oldest functioning church a