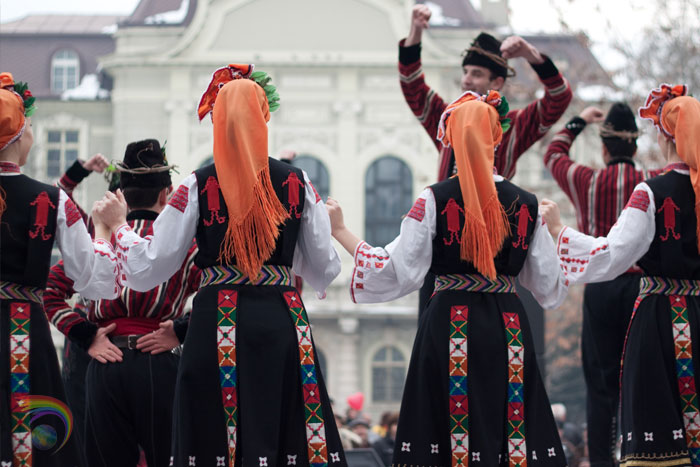 Private tours Bulgaria. Bulgaria is no different from any other country in the world. It has its own history, heroes, legends. It surely had its falls and pinnacle. Bulgaria is inviting you on private tours Bulgaria to learn more about the country.
The country had difficult moments but it has always had its folklore. That folklore full of never ending energy which helped Bulgarians to survive through the centuries of wars. It also helped them to stay as a nation. What does folklore mean? It is the beliefs, traditions, stories of a community which are passed through the generations by word of mouth. Bulgarian folk songs, Bulgarian traditional costumes have these in them. The costume is one of the most typical elements of the Bulgarian folk culture.
It reflects the specificity, traditional culture and life of t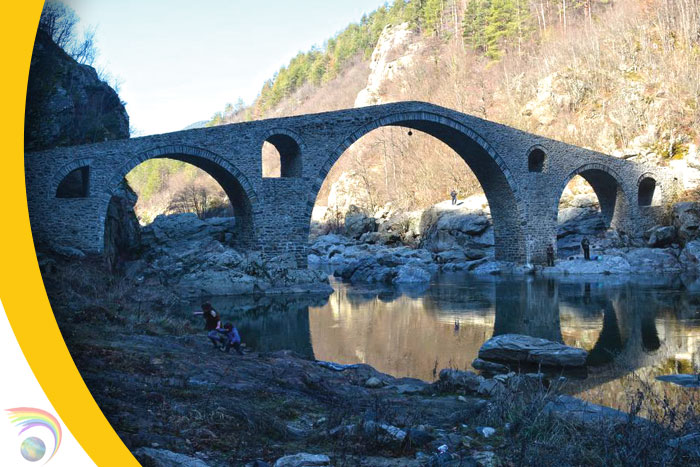 Today's train of tour Bulgaria is leaving the capital of Bulgaria, Sofia (private tour Sofia), to travel to the Rhodope Mountains. It stops at stations that tell legends for the mountain. These are interesting just like everything else in the area. In all of them Rhodope is a young girl who everybody loved and wanted for themselves.
According to a Thracian legend, Rhodope was a mythological queen and Hemus – her brother. Their father was a sea god. The brother and the sister were very happy. They used to play a lot in the vast fields until one day when they decided to pretend being the oldest gods. In their game Rhodope and Hemus became husband and wife. Hemus made himself a big, white beard while Rhodope let her beautiful blonde hair down.