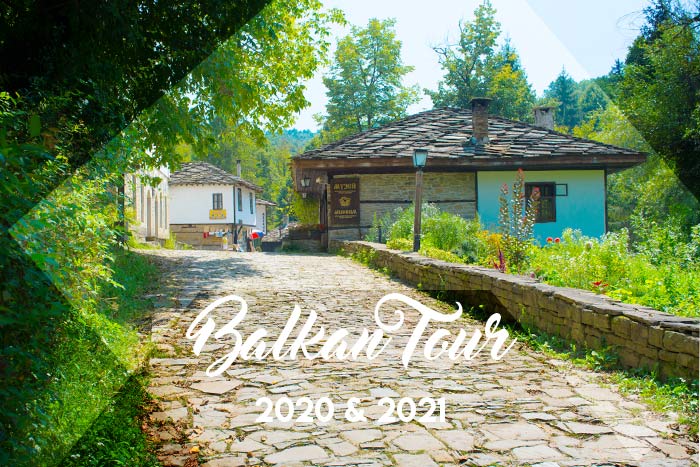 Balkan tours – adventurous and relaxing journey
Balkan tours – reading books and watching films about Balkan countries is a good start. Thus you get some knowledge and a desire to see. This can make you dream about visiting these places and experiencing the culture. Balkan tours can be the door for an exciting, relaxing and adventurous journey through some of the most interesting places on the Balkans.
We are a tour operator based in Bulgaria. And one of the people who live on the Balkans. Believe us, it's worth travelling around and learning more about the Balkan Peninsula. Even if you have already been to that mystique part of the world, you still have many things to discover and understand.
At first sight, the Balkans look like any other place on the world. But getting to know it better, travelling around, will take you deeper and deeper in its breathing, full of life organism. An organism composed of many cells like culture, hist