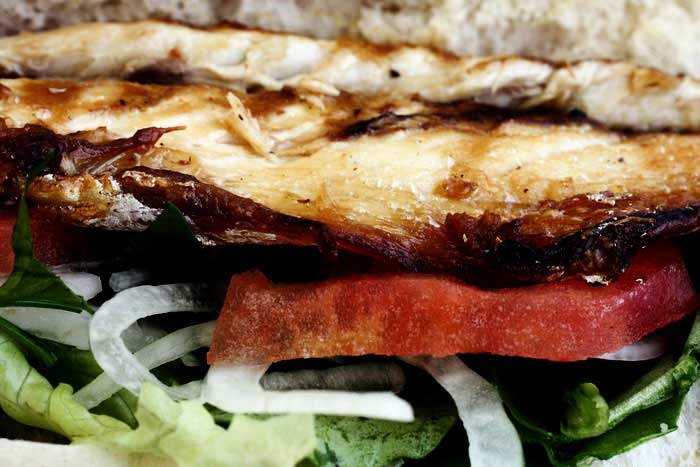 Customized Tour Istanbul – Fish in the Bread, what an attractive couple
The attractive couple, Fish and Bread, just like Bosphorus is the symbol of Istanbul. Personal Istanbul tours will introduce you to it.
The fish sandwich – an Istanbul institution. You simply need to go to the Eminonu end of Galata Bridge, then to the side of the bridge where Golden Horn is and then just follow the smell of freshly grilled fish…
For a century, maybe fishermen brought their catch from the Bosphorus and the Sea of Marmara to Istanbul's Galata Bridge over the Golden Horn for sale tour guide istanbul.
Istanbullians have always made the most of the city's seaside position. Walk along the Galata Bridge and you will always see people fishing, no matter what the weather is like. Local people know it and whenever they have the chance, they would enjoy the balik ekmek (fish and bread). For tourists, it is something they must learn and