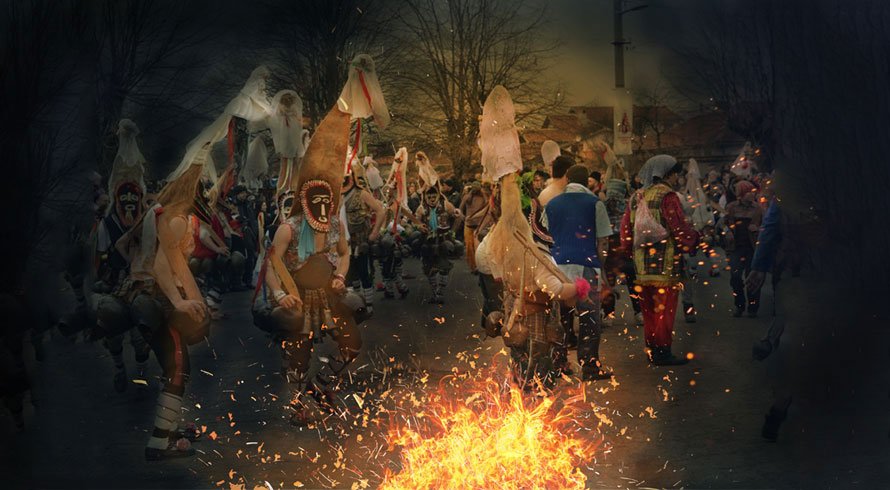 Visit Bulgaria and become part of the different world of the Kukeri Carnival
Kukeri Carnival – The boundless magic called Kukeri Carnival!
Among the most colourful customs in the Bulgarian Calendar of traditions are the Kukeri Games. When you travel to Bulgaria (private Sofia tour) you will see for yourselves that people preserved the custom with its whole pagan power. Although the custom bears the peculiar characteristics of each different region, as a whole, the ceremonies and rituals are pretty much the same. Once you've been part of the spectacular scenario of folk theatre, kukeri games, you will come back again and again. For the sound of the cow-bells called `chan` that starts early in the morning cannot be mistaken; as well as the scary, hairy masks and crazy costumes and the people wearing them jumping around.
Travel to