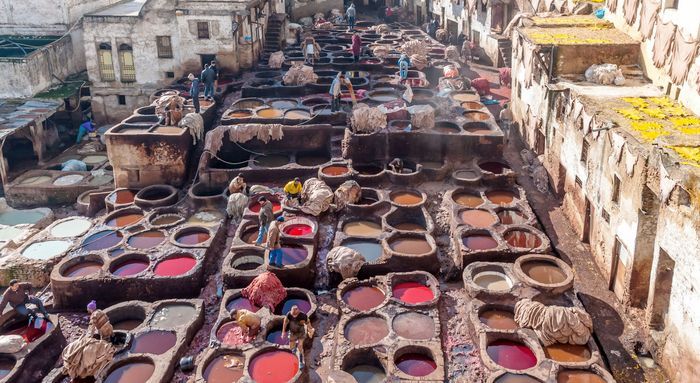 Ahmet Bilal Arslan Photograher
"I`ve been going to Morocco since 2006 and my most interesting experience there was seeing the east of the Atlas Mountains. Unlike the ever popular Marrakesh and Casablanca, this area is still waiting to be explored in all its mystery. "
Opening onto the Atlantic, the Caves of Hercules at Tangier bring to mind the map of Africa. It was at exactly this point that the Hercules of legend is said to have separated Africa from the European continent by creating the Strait of Gibraltar.
Built over the Atlantic Ocean at Casablanca, the Mosque of King Hassan II is considered the second largest in the world. Its 210-meter Maghreb-style minaret is an Islamic monument well worth seeing.
Recipient of long string of the world`s most prestigious industrial design awards, Dr. Hakan Gursu accesses the future of design and consumers` changing expectations.
Serdar Turan & Ahmet Bilal Arslan
What i