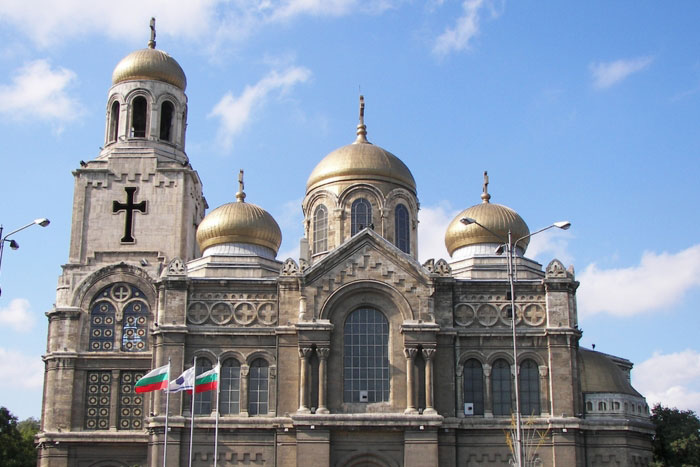 Private Tours Bulgaria – Varna – an attractive place…
Bulgaria maybe a small country but it has two capitals. And they are Sofia (Sofia city tour) and the sea capital, Varna. Varna is one of the oldest settlements on the Bulgarian lands. It is on the Bulgarian coast and is the third biggest city in Bulgaria. It`s been officially announced a sea resort in 1921. It is also one of Bulgaria destinations that tourists like. It is a lively place which everybody remembers long after. A great place for great private tours in Bulgaria.
`The Museum of History and Arts` will introduce us to the history and culture of Varna from its early centuries to the Second Bulgarian Kingdom.