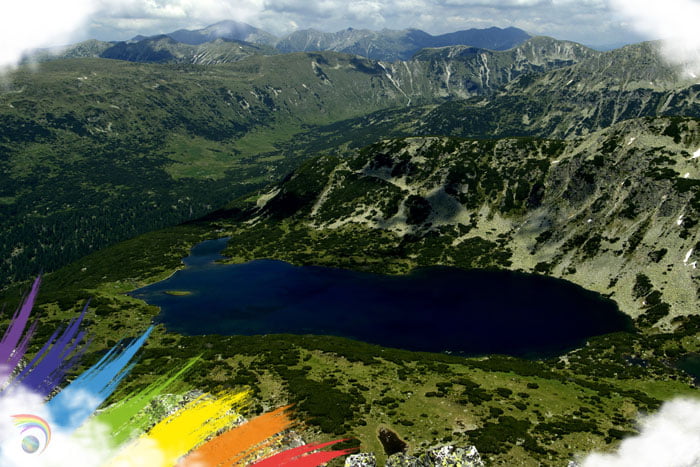 Seven Rila lakes Bulgaria tours
Magic and love are everywhere in Bulgaria. Everywhere you look around. Everywhere you go, you see and feel them. The seven Rila lakes Bulgaria tours are no exception. The Rila Mountain is not far from the capital of Bulgaria, Sofia. A personal Sofia tour can be a good start of a two day tour around Sofia and then The Seven Rila Lakes.
Firstly, the fact that the lakes are in the beautiful Rila Mountain. This is the highest mountain in Bulgaria and on the Balkan Peninsula. In Europe it takes the prestigious sixth place. The nature and beauty of Rila attract thousands of tourists every year.
Thracians, who lived on these lands, gave the mountain the name Dounkas. later, they changed it to Roula, which in its turn was altered to today's Rila. Dounkas means a plac