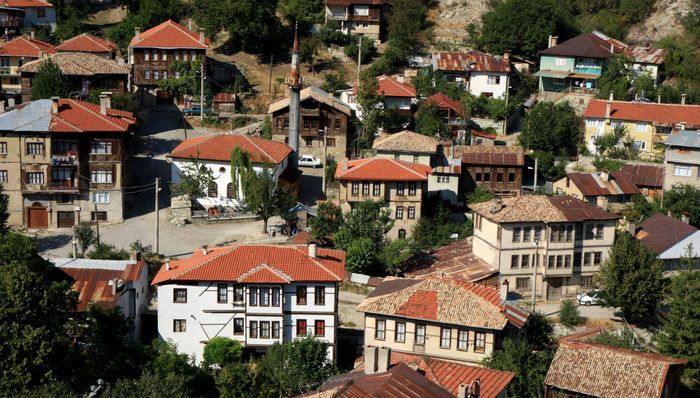 A CONSCIOUS TOURISM
Mudurnu offering its cultural legacy and historical urban structure to the economy with the tourism due to the cooperation with the Governorship of Bolu. the Union of Historical Cities. CUKUL and the Chamber of Architects conducted and still conduct these activities without permitting the rentier economy to spoil the tourism. The Mayor of Mudurnu Mehmet Karakagoglu had delivered the following speech at the ceremony of "the Success Prize of the Best Preserved City" given by the Union of Historical Cities: "The Mayor of Varna who had been invited to our district had stated the following: The bigness of a city is evaluated not with the population but the cultural and historical legacy and the importance attributed to this legacy. For that reason. Mudurnu is a big town.' We never forgot these words. We owe greatly our modest success in offering the cultural legacy and historica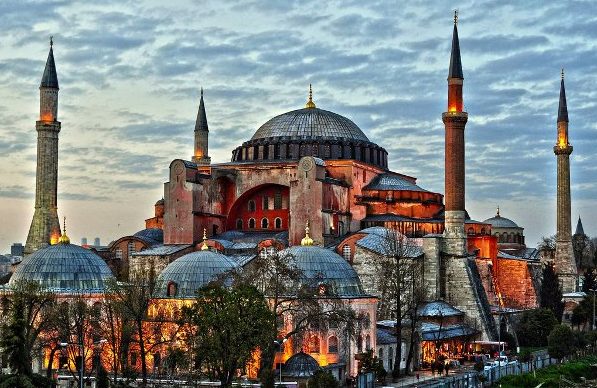 In all its glory After years of renovation work, the interior of the Hagia Sophia can now be enjoyed in its true splendour. For many years it was impossible to admire the interior of the Hagia Sofia, Istanbul`s most enduring landmark, due to the maze of scaffolding that covered it. Restoration work on the building, which is almost 1,500 years old, was painstakingly slow; originally constructed by Emperor Justinian as a Byzantine Church, it later served as a mosque, and is now a museum and UNESCO World Cultural Heritage site. But last year, when Istanbul was Europe`s Capital of Culture,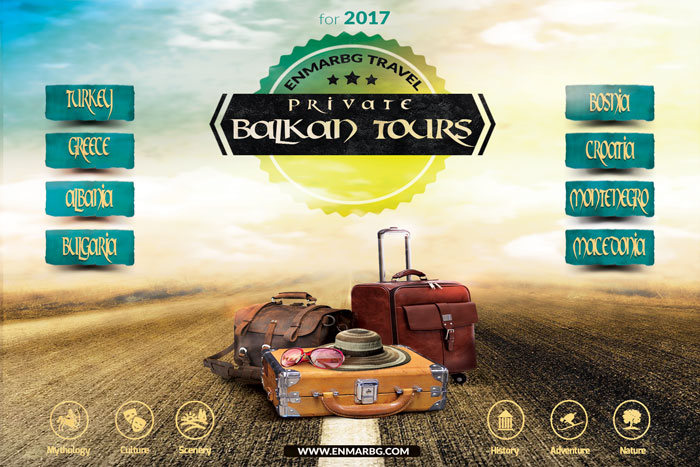 Balkan Peninsula is among the most visited regions in the world. With Balkan Tours 2017 you will discover the modern and elite today and at the same time feel the mystic scent of history in the Balkan countries. These are countries that know a lot and lived a lot. Balkan tours that you will experience in these geographical regions will be remembered as your unique moment.
In the Balkan tours 2017 you will be able to visit 16 cities including Kotor in a 14-day tour. 2017 Balkan tours include: Turkey, Greece, Bulgaria, Croatia, Macedonia, Bosnia and Herzegovina, Albania and Montenegro. Istanbul and Edirne in Turkey; Athens and Thessaloniki in Greece; Kazanlak, Melnik, Sofia and Haskovo in Bulgaria; Dubrovnik in Croatia; Skopje and Ohrid in Macedonia; Sarajevo and Mostar in Bosnia and Herzegovina; Albania; Montenegro.
Let us continue with brief explanat