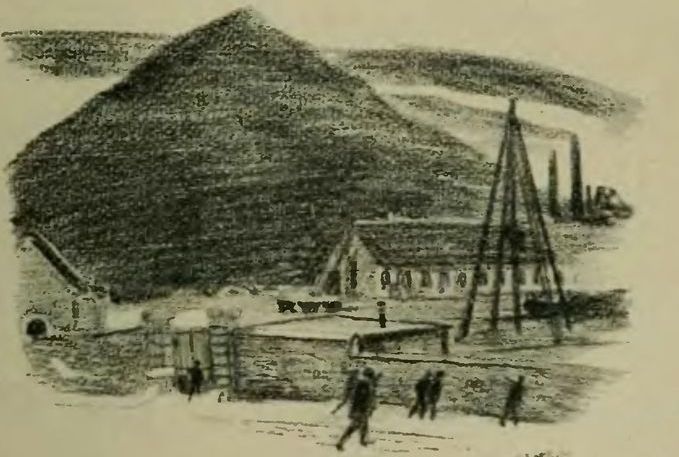 Then
in those miniature houses there was a gradual animation, and the reappearance
of life that seemed to have slept for ages behind closed doors, awaiting only
the coming of the pale young man with the accordion. Behind the windows there
was laughter on the faces j of young girls with their white headdresses
decorated with quaint spirals sticking out like antennae.
All
the pretty girls of Veere were there behind their lace curtains, with mouths
agape like roses in ; a cloud of bees. Seeing them thus emerge out of the deep
shadows and come, with fresh complexions, to their windows, I imagined these 1
homes to be real dolls' houses brought to life by enchantment—the houses of all
the dolls of Veere, with their lovely bare arms tanned by the salt air, their
great bulged skirts, their little colored heads and eyes tinted like the sea.
So
the musician went here and there through the streets, his wild airs j changing
to sad and plaintive strains that brought tear