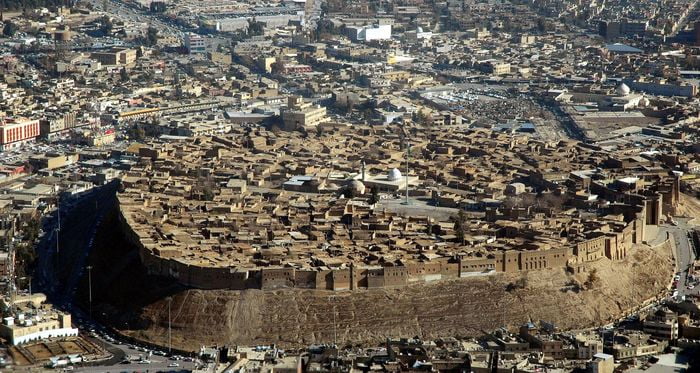 Arbil route opens
Turkish Airlines recently started flights between Istanbuland the city of Arbil in northern Iraq. The inaugural flight on the aircraftSafranbolu took off from Istanbul at 9:30 a.m. and landed in Arbil at 11:30.
Present on the flight were Finance Minister Mehmet Simsek,Energy and Natural Resources Undersecretary Metin Kilic and Turkish Airlines`Board Chairman Hamdi Topcu as well as a large number of businessmen and membersof the press. Speaking at the ceremony in the northern Iraqi city of Arbil,Simsek said, "The Turkish and Kurdish people have been together for a thousandyears. Nobody can break up our brotherhood. "
In a talk he gave at the ceremony, Turkish Airlines` BoardChairman Hamdi Topcu pointed out that Arbil is the airline`s 135th destinationabroad and is now linked via Istanbul to 1,200 points around the world throughthe Star Alliance Group.
It's easier than ever to fly to the balkan coun