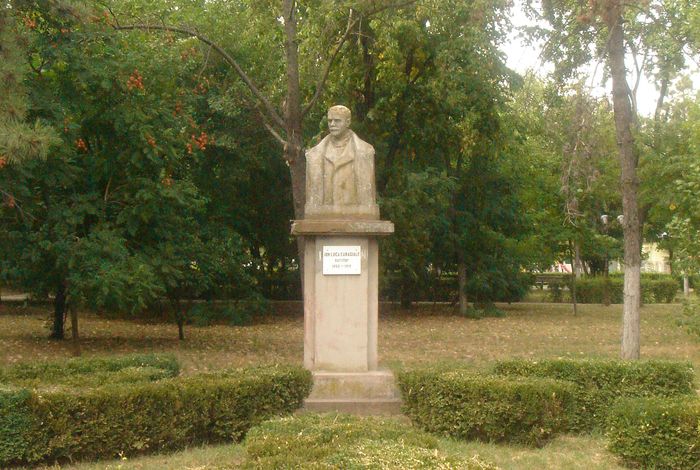 The trap was ingeniously contrived: a long rope fastened round a block of wood; lengthwise, at the place where the sawn panel had disappeared, was a spring-ring which Leiba held open with his left hand, while at the same time his right hand held the other end taut. At the psychological moment he sprang the ring, and rapidly seizing the free end of the rope with both hands he pulled the whole arm inside by a supreme effort.
In a second the operation was complete. It was accompanied by two cries, one of despair, the other of triumph: the hand is "pinned to the spot." Footsteps were heard retreating rapidly: Gheorghe`s companions were abandoning to Leiba the prey so cleverly caught.
The Jew hurried into the inn, took the lamp and with a decided movement turned up the wick as high as it would go: the light concealed by the metal receiver rose gay and victorious, restoring definite outlines to the nebulous forms around.
Zibal went into the passage with