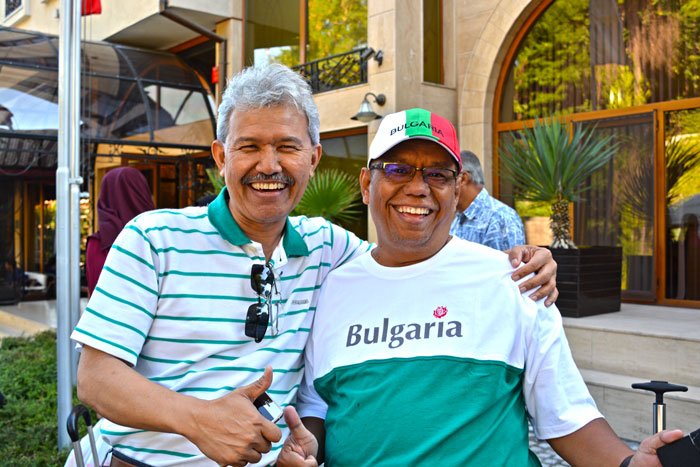 The importance of being Important while on Customized Tours Bulgaria
As a company, we in EnmarBg decided to focus on customized, private tour Bulgaria because we believe that it`s best when you travel with the people you love, family or friends.
Yes, you will see several itineraries already done on our website for you but our intention, in fact is to help you get an idea of what Bulgaria is. We also like to help you get acquainted with the country and the region. (Sofia sightseeing) And not only that but to help you learn a little bit more about the culture of this amazing country before you start planning your Bulgaria holidays.
We believe that everybody nee