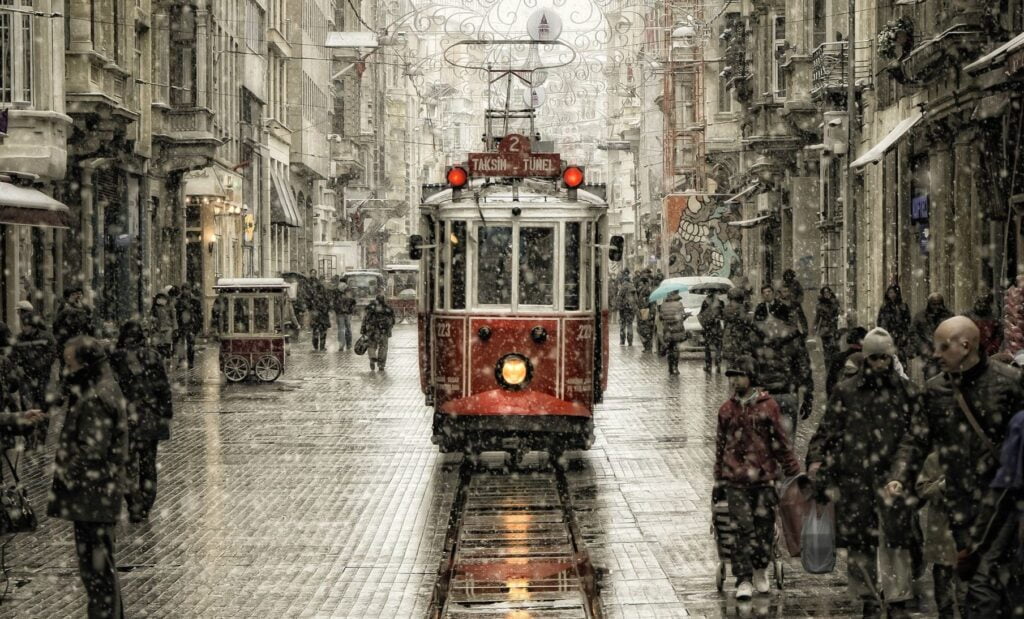 In the time of Ottoman Empire, the relations between Turkishes and Frenchs were deeply ancient.
So that the first ambassadorship was French at the right time Kanuni Sultan Suleyman in 16. century. The French Street which was opened at 1 July in 2005, is a culture and trade street for contributing both common culture and history, j The street takes place behind the Galatasaray High School which contains both Cezayir Sokagi and Cezayir Cikmazi (Algeria Blind Alley and Algeria Street).
In The French Street there are art galeries, plastic art and handmade art galeries, art courses, restaurants and cafes, shops where French Perfumes, French Musicians cd`s are sold. There are halls for films, slight shows, concerts and conventions. There are also beauty institutes, day nursery for children, tourism agency and shops which sells French clothes, accesories.
Posts navigation